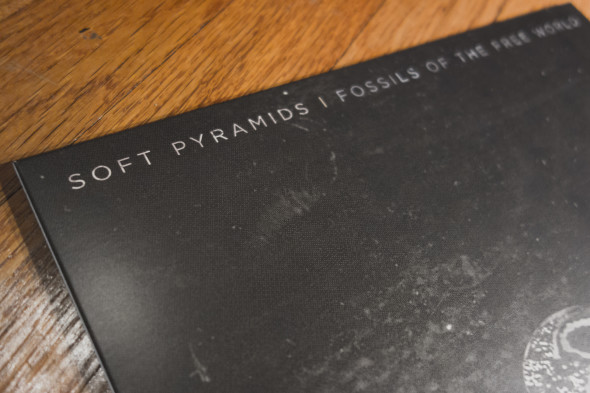 Soft Pyramids
Fossils Of The Free World
2014
My renewed love affair with the perfectly understated music of Soft Pyramids continues with a quick look at their 2014 full-length record, Fossils Of The Free World. I should probably mention what a solid album this is, from the dreamy opening of "Light By Heat" to the lush outro of "Porcelain Outlaws Break Easier." I'd be remiss not to mention the high points of "Waning Moon" and "Tequila Sirens" that fall in between. Sure, these are things are all true. That said, there's just one thing you truly must know: Any record with "Around This Town" on it is needs to be heard.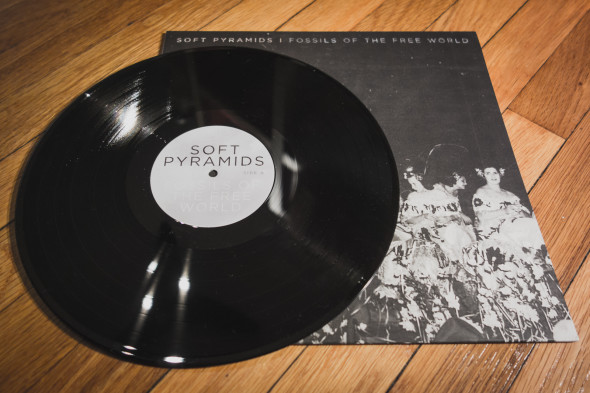 The physical product is a 12″ black vinyl record played at 33 1/3 RPM living in a full color sleeve. If it ain't broke, don't fix it.
Where to get it: