Well, look at that. Yesterday saw the release of some brand spankin' new videos from three bands playing around town. Who knew that the Tuesday after Labor Day was the official "Release You New Video Day" in Boston? Er.. Bearstronaut, The Susan Constant and Endation, I suppose. In honor of these 3 new clips released on September 3rd, I've decided to sum up each video in 3 words. See what I did there?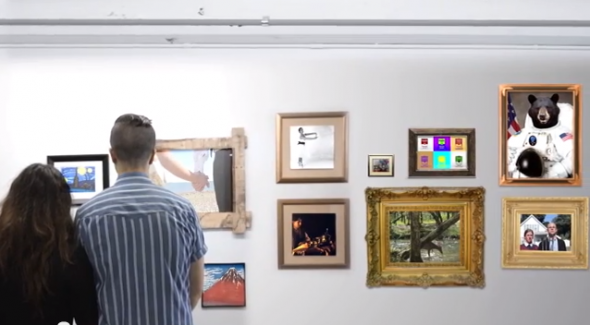 Bearstronaut – "Where I'll Die"
Art gone bad.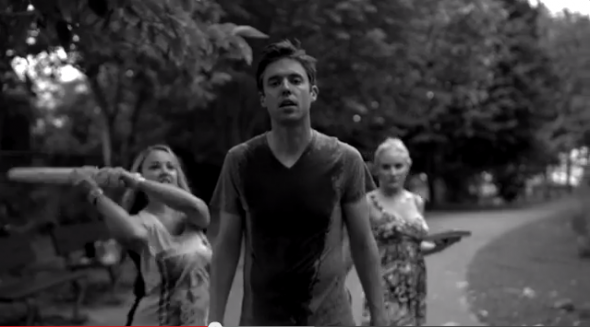 The Susan Constant – "Midwestern You"
Paul's rough walk.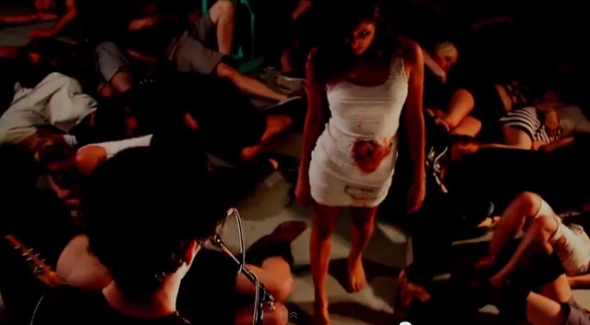 Endation – "Staab"
All fall down.
There you have it. Three more bands providing evidence for Michael Marotta's theory that "we're living in the post-MTV Golden Age of music videos."
Bonus time: Pixies released their video for "Indie Cindy" yesterday, too!