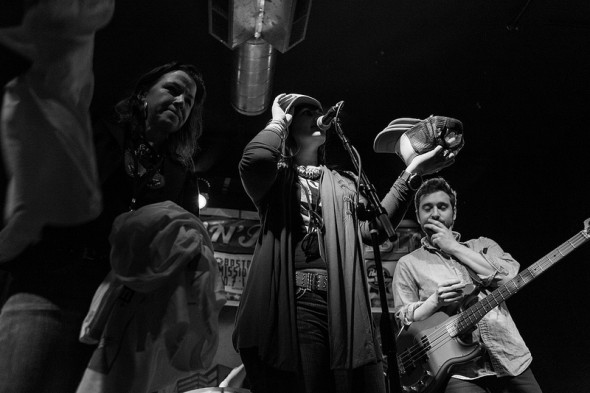 The 2013 Rock 'N' Roll Rumble is drawing to a close. We're 32 sets deep into this thing. Glenn Yoder And The Western States, Eddie Japan and Twin Berlin (wildcard) will square off in the final round tomorrow night at TT's. The Dogmatics are the special guest band. This is going to be good. Before you head out, here are a couple of quick thoughts on the Semifinals.
Not Their First Rodeo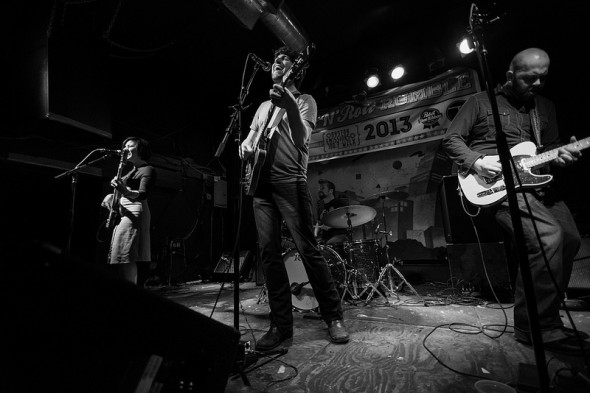 There was a lot of past Rumble experience taking the stage on Semifinal Night #1. Glenn Yoder And The Western States, White Dynomite, The Daily Pravda and Lifestyle all had at least one member that had been through the ringer before. They combined for more than 20 previous Rumble appearances. You knew everyone was going to be at their best before the night even began.
Experience Vs And Youth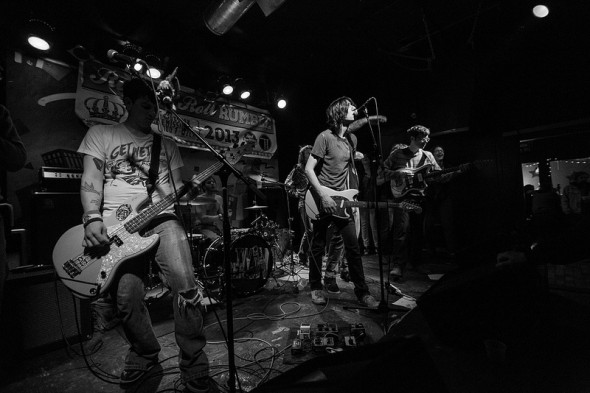 On Semifinal Night #2, only members of Eddie Japan had Rumbled before. It paid off for them. They won the night. The first timers had a pretty good showing as well. Camden and The New Highway Hymnal both put on great shows. Closing out the night, Twin Berlin earned themselves a spot in the final round as the wildcard with a band/crowd blurring set.
Cover Me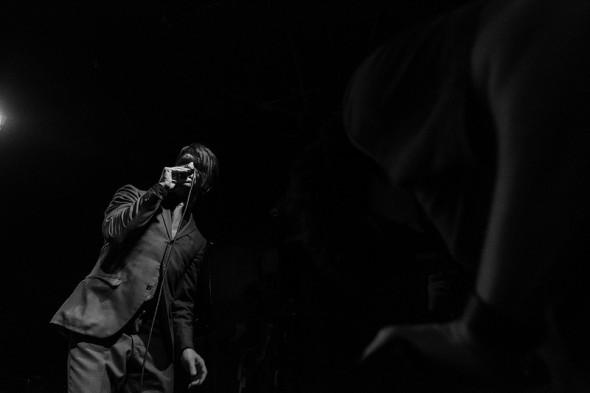 One of my favorite moments of this year's event came when Ad Frank took the mic during Lifestyle's set to cover himself. The band launched into the old Ad Frank And The Fast Easy Women* tune "Winterthru." It was amazing.
Fun With Numbers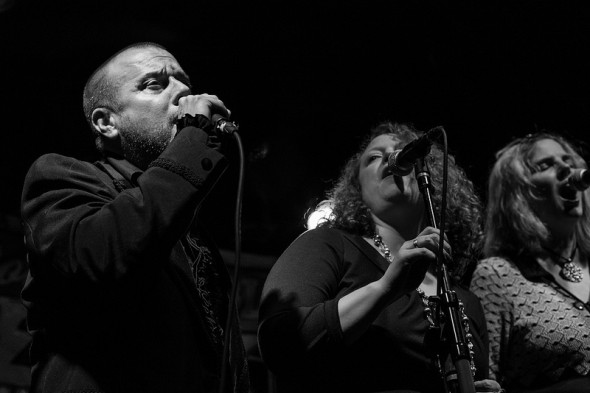 We're number one: Both of the Semifinal winners (Glenn Yoder And The Western States / Eddie Japan) were the first band to compete on their night.
Lucky thirteen: The Semifinals featured thirteen band members that had participated in a previous Rumble.
Eight way tie: 8 performers in this year's semifinal round donned ties for the occasion. Last year there was only one.**
Play Me Out
There were some great song in the Semis. Here are a few of them. Come on out to the Finals tomorrow night at TT's!
* 2004 Rumble
** Tim Scholl of Thick Shakes