On their one and only album, The Great Bandini just couldn't seem to get enough of crunchy guitars and sweet vocal harmonies. We should all take a moment to thank them.
---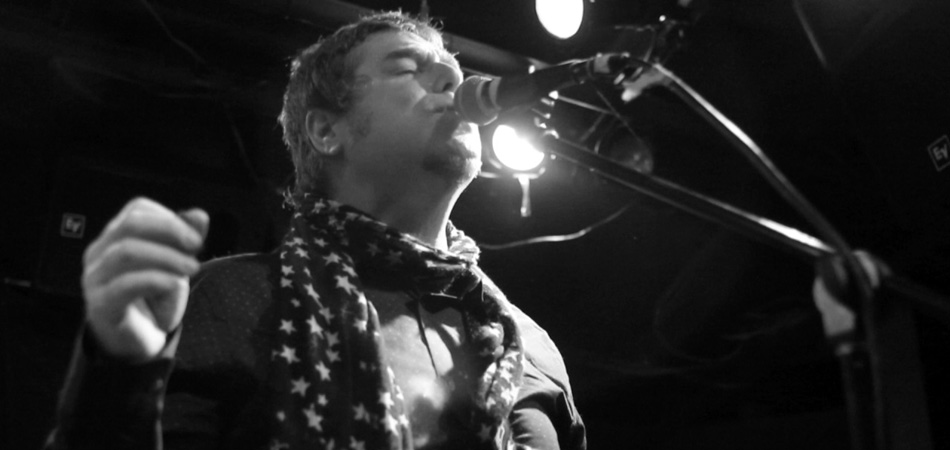 La-la-la-la-la-la-la ladybug!
---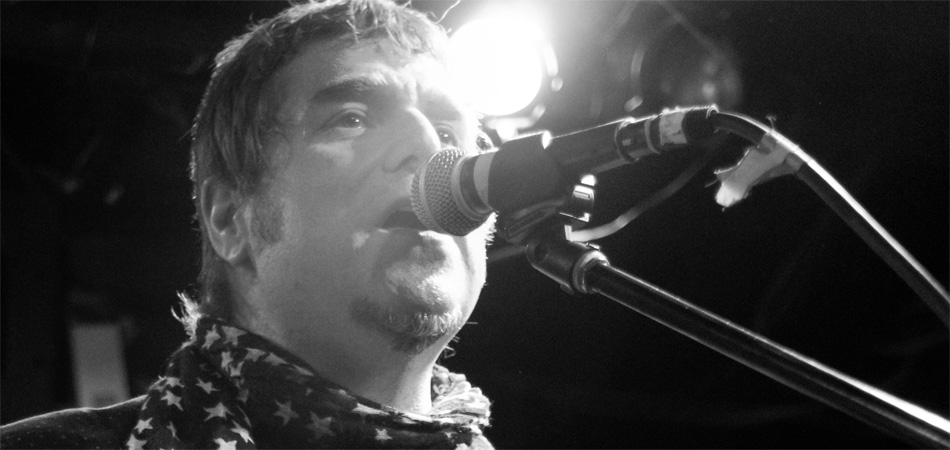 Another fantastic show at Precinct.  This one started off with The Corin Ashley Rock band showing off their hook-laden wares. 
---