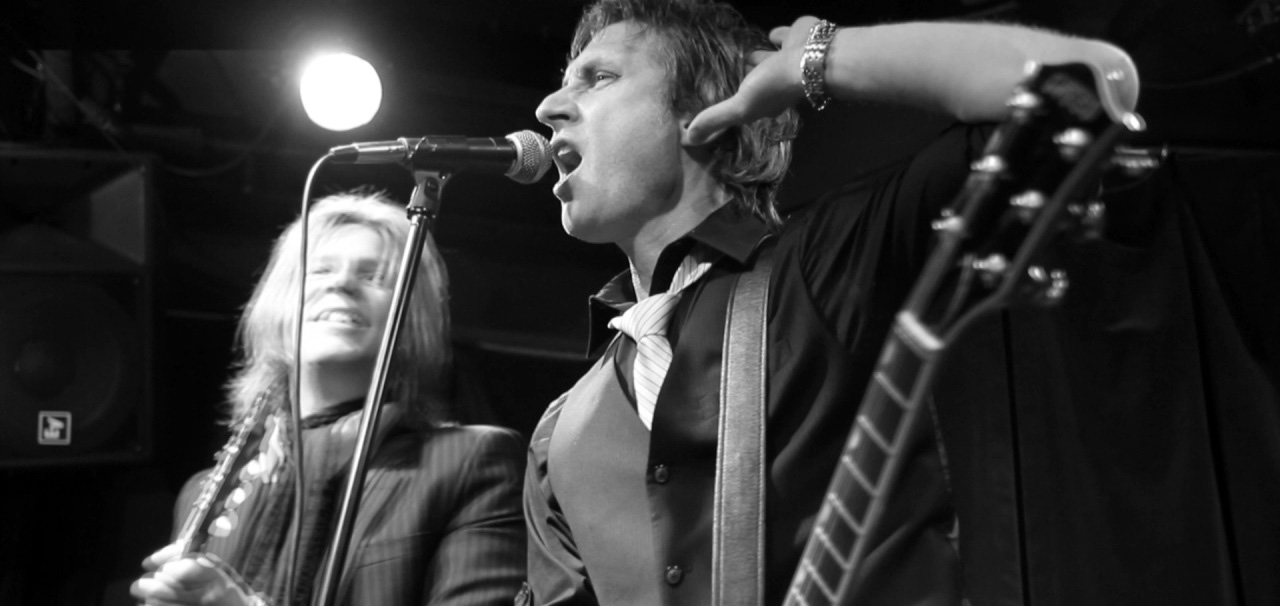 In this video, Watts plays rock and roll music to the patrons of Precinct in Somerville, MA.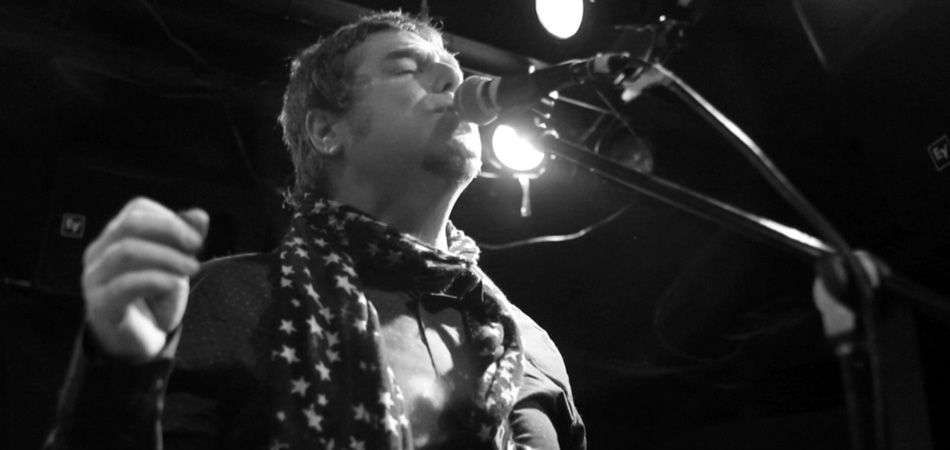 La-la-la-la-la-la-la ladybug!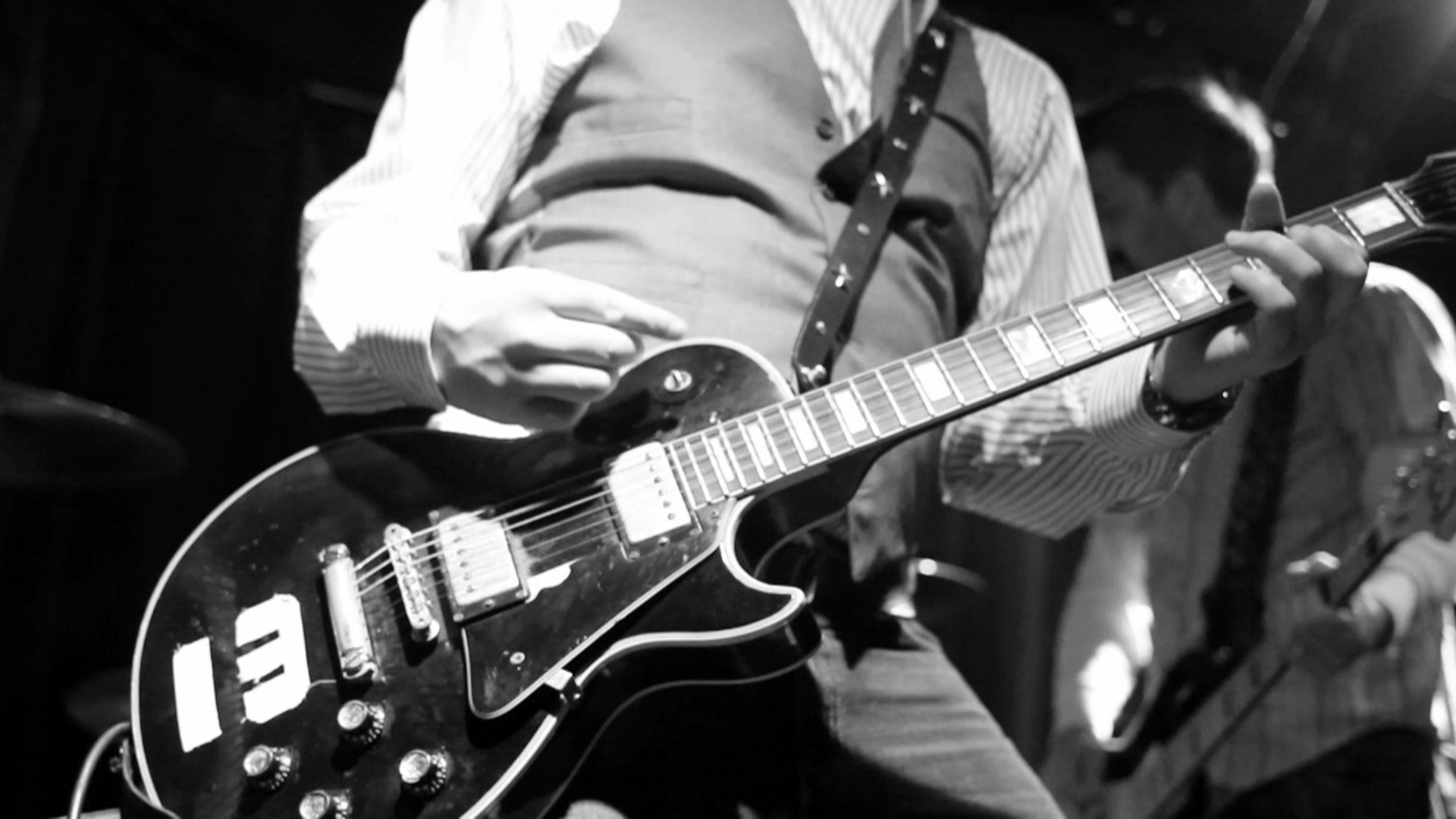 Vest! Moustache! Flying V! Pick slides! Tom Baker on the crotch! This video has it all.
Witness The Dirty Truckers tearing through "Settle Down" from their album Bush League Romance.  Make sure you watch this one to the end.  You won't want to miss it.