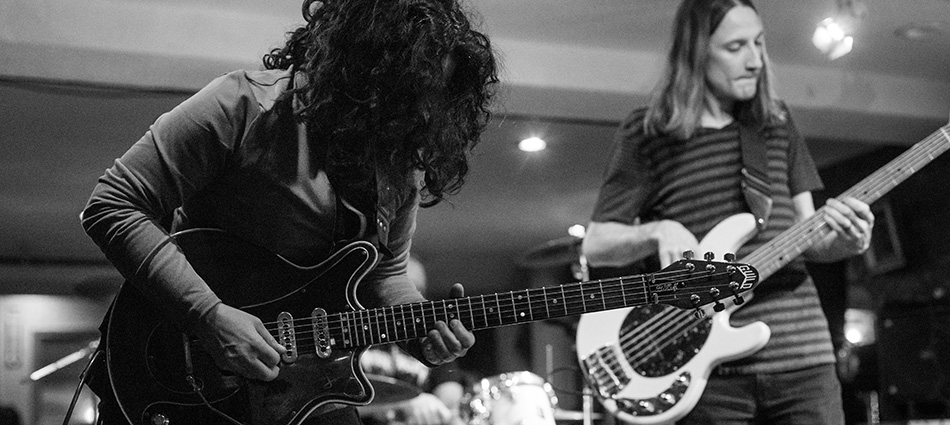 The eclectic electric sounds of Axemunkee kept things festive at Anngelle Wood's 4th annual Spectacular Gift Drive for DCF Kids Fund.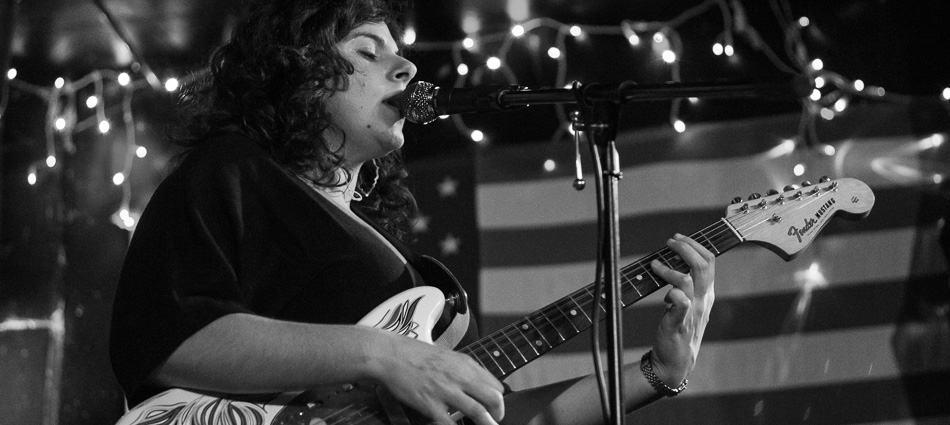 Black Fortress Of Opium are mesmerizing. They pull you into their world with each new painted landscape and lingering melody.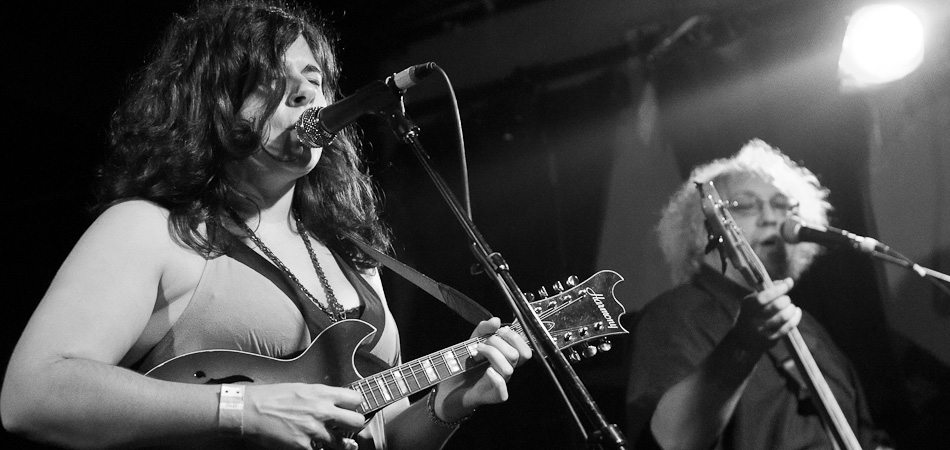 Black Fortress Of Opium wove a beautiful tapestry of sound that draped The Middle East stage in intricate textures. It was a perfect backdrop for the haunting melodies that danced about the room.