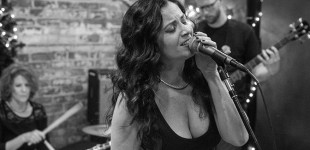 Magen Tracy & The Missed Connections. Q Division Holiday Party. Happy Times.
---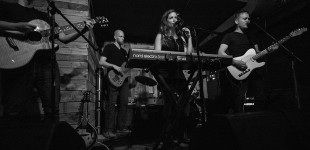 Magen Tracy and Abbie Barrett at Atwood's worked pretty well a few months ago, so I'm back for an encore performance.
---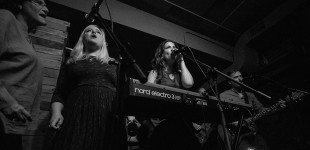 Magen Tracy brought The Missed Connections to the cozy confines of Atwood's for a stellar night of music played by some of my favorite people in town.
---