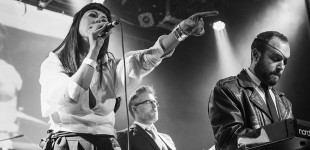 Ruby Rose Fox sang her heart out at The Sinclair for the Boston Music Awards.
---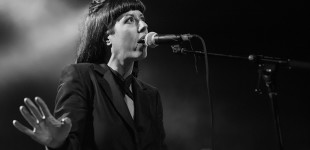 I'm not really sure which words to use to describe Ruby Rose Fox that won't sell her talents short.
---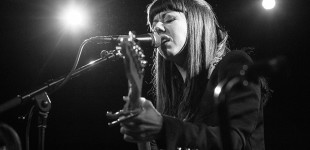 A knockout performance at The Sinclair this past weekend shows Ruby Rose Fox and her crew don't intend to let us down.
---