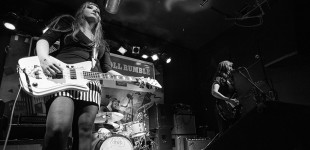 Buzz worthy '90s indie rock is alive and kicking in the 2015 Rumble. Prelim Night #2 opened with Drab.
---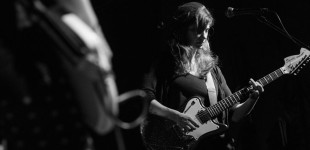 A night of music in support of Yes All Women Boston and Girls Rock Campaign Boston continued with Drab's fuzzy-buzzy tunes.
---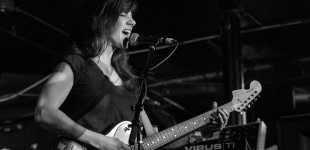 Drab brought a set of fuzzed-out, '90s-inspired indie rock to The Middle East Downstairs.
---