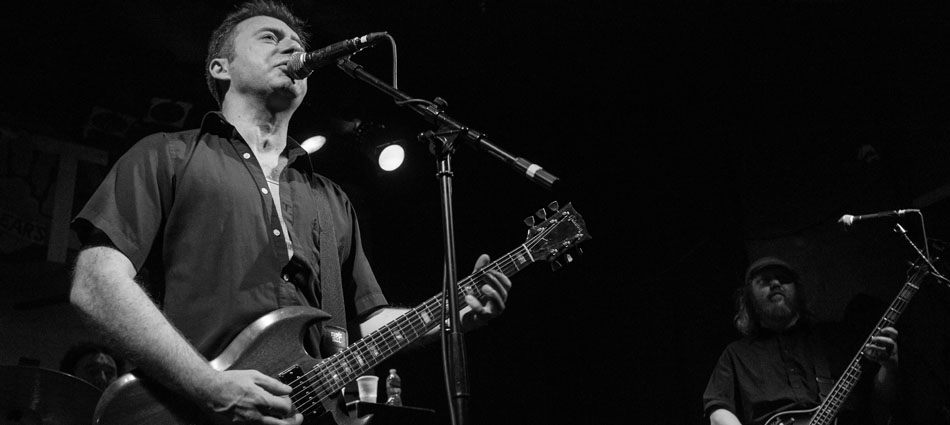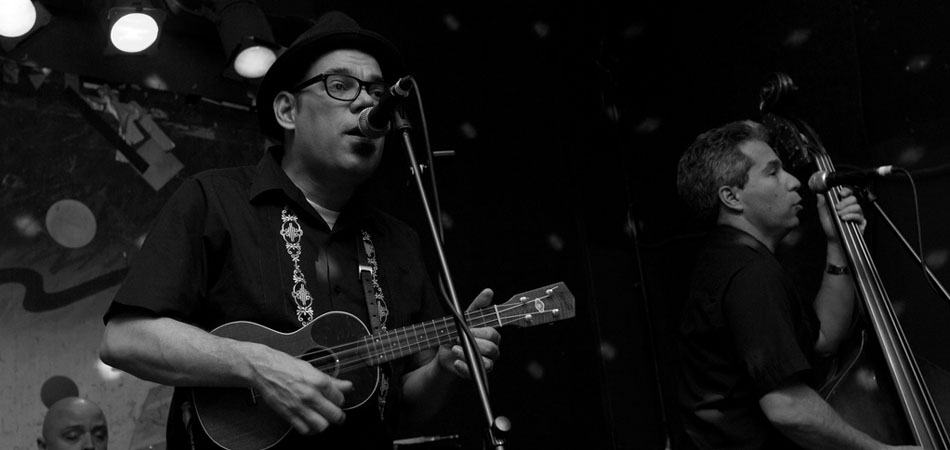 I had never heard of Melvern Taylor before this night at TTs. Over the course of the evening a few different people asked me if I had ever seen him perform before. They knew. Now I know. Melvern Taylor And His Fabulous Meltones are amazing.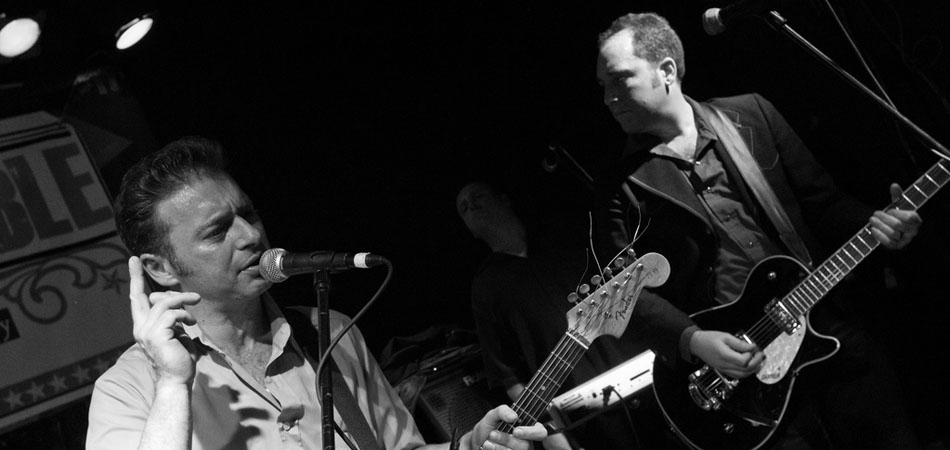 This was The Shods' second appearance in a Rumble Finals. Most bands aren't so lucky.
The first time, back in 1999, The Sheila Divine won it all. I wasn't there that night, but I can almost guarantee that there were many in attendance who felt The Shods were robbed. It happens every year. Such is The Rumble.
In 2011, The Shods returned to The Rumble Finals. This time, Anngelle Wood brought them back as the special guest band. Good call, Anngelle.* A raucous and rowdy set from The Shods was a great way to end a Rumble that truly was a celebration of Boston rock 'n' roll.

*Seriously, how great of a job did Anngelle Wood do putting this thing together? It boggles the mind.