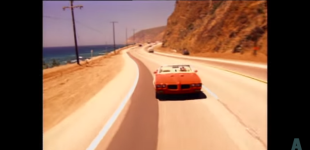 Here are 5 music videos to remind you what summer is like so you can be prepared for the upcoming summer solstice.
---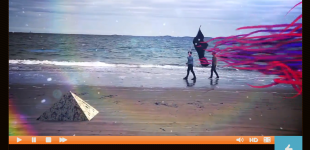 For anyone keeping track at home, Daykamp Music TV now features more than 300 videos from over 150 bands. So, find a nice air conditioned place to chill and check out some music.
---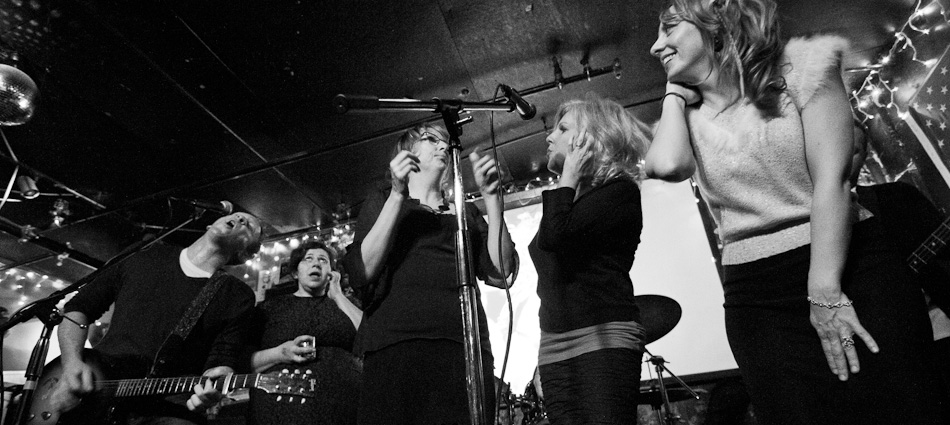 When you think of Boston bands that consistently write great songs, Buffalo Tom should be in your head.
---