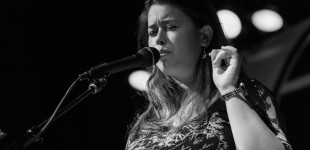 The gloriously twisted sounds of Bent Knee began a night of fervent art rock at TT's.
---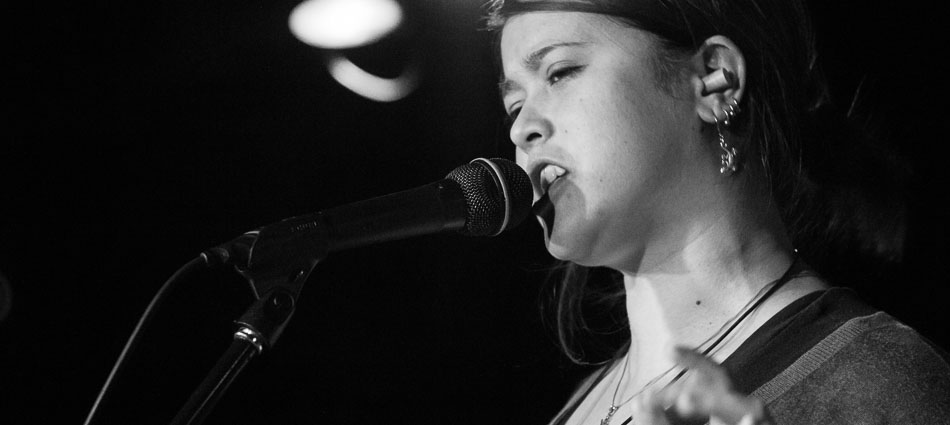 Before taking the stage for an abbreviated set, the folks in Bent Knee were implored to make their set the best four songs of their lives by an enthusiastic member of the crowd.
---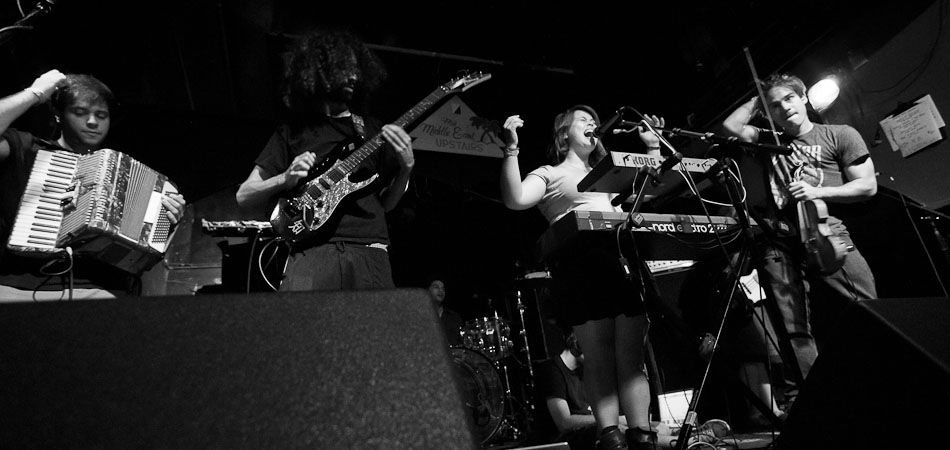 Bent Knee is chaotic and totally in sync.
---