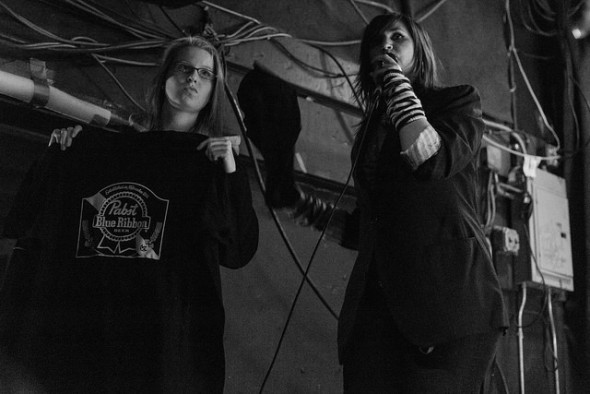 There's never a dull moment with the Rock 'N' Roll Rumble. The 2015 edition has been a wild one. Zip-Tie Handcuffs and Nemes won their Semifinal nights to move on. The Static Dynamic snagged the wildcard. The Finals will go down Friday night at TT's. Before you head on over, here are a few things buzzing through my head regarding the Semifinal Round…
Rock 'N' Roll Variety Show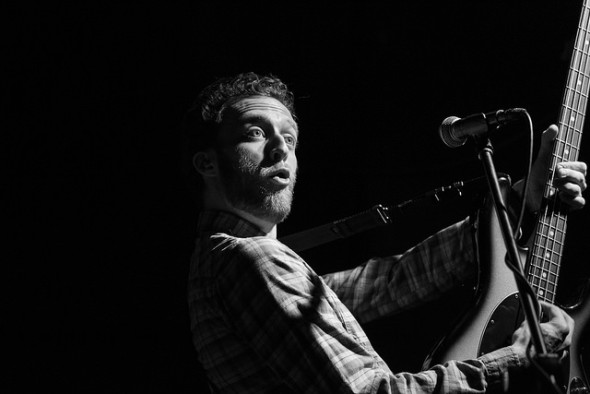 It has become pretty common to reference the wackiness of individual Rumble night lineups. Can you remember a non-Rumble show with bands as varied as Zip-Tie Handcuffs, Soft Pyramids, Dirty Bangs and Duck & Cover? Diverse bills occasionally happen in the wild. They're commonplace in The Rumble. Thursday night's Semifinal was a goodie.
The NFL's Got Nothin' On The Rumble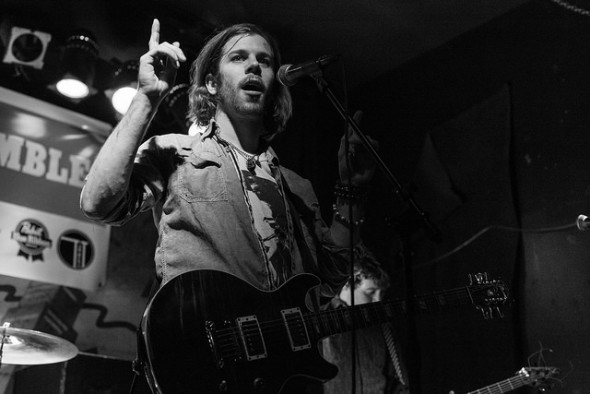 In sports, you always hear about league parity. Any given Sunday and all that jazz. The big leagues could take a few pointers from The Rumble. Trying to get inside the judges' minds during the Friday night Semifinal showdown between Nemes, The Static Dynamic, Eternals and Murcielago was an exercise in futility. Hunches? Sure. Confident predictions? Unlikely. That's parity.
Boston's New Favorite Band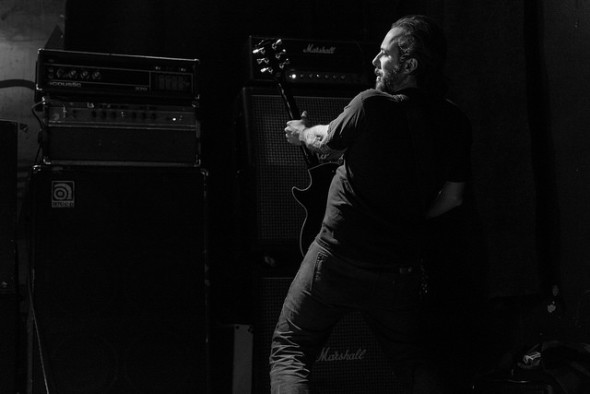 If my Facebook feed is any indication, Boston's new favorite band is from Portland, Maine. The number of times Murcielago appears next to some form of the phrase "face-melting" is alarming. Not that I disagree. These guys have been a Rumble highlight for me, too.
Fun With Numbers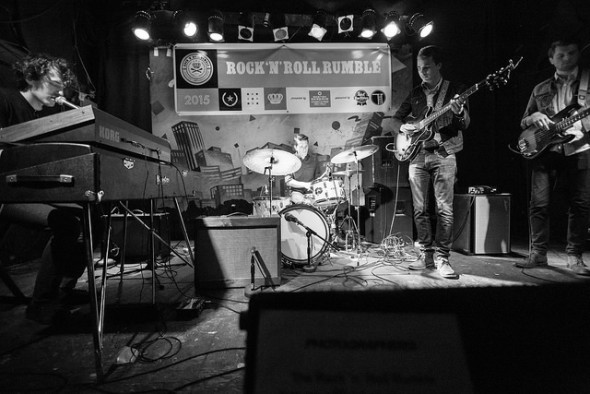 Four for four: There were 4 quartets competing in the middle round. Eternals, Murcielago, Nemes and Duck & Cover represented.
Two way tie: There were 2 ties in this year's Rumble Semifinals. Evan Kenney of Dirty Bangs sported a bolo tie, while Ian Grinold of Zip-Tie Handcuffs sported more traditional neck attire.
One for three: Zip-Tie Handcuffs were the lone 3 piece band in the Semifinals. Winning their night assured they will be the lone trio in The Finals.
Play Me Out
In the end, it's all about the music, right? Here are the songs stuck in my head from the Semifinal Round.