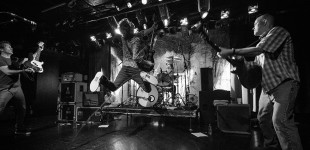 Thank you to everyone who came out to the Photos by Johnny Anguish opening reception at The Verb Hotel last night. Here are the photos on display.
---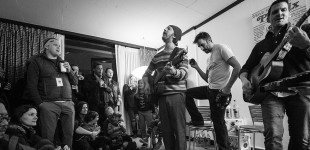 Guster in a hotel room. Neat.
---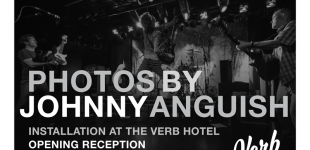 Johnny Anguish is the guys that takes all of the photos you see on this site. For the next couple of months, some of Johnny's photos will be on display at The Verb. There's even a reception.
---