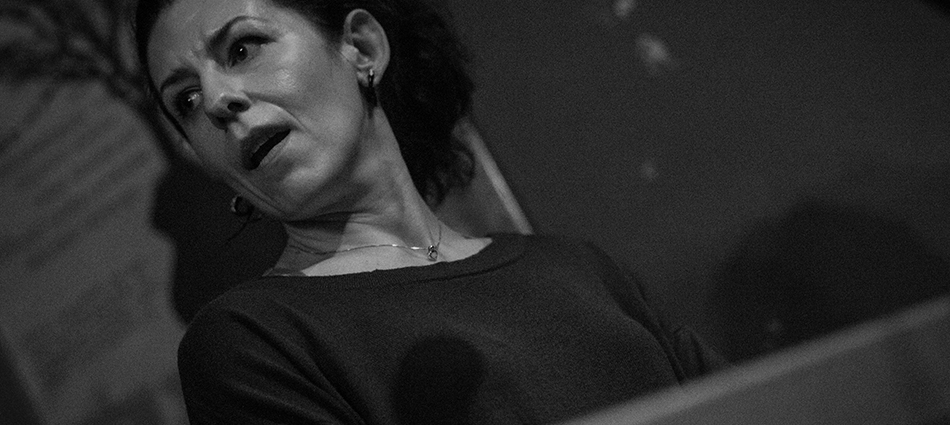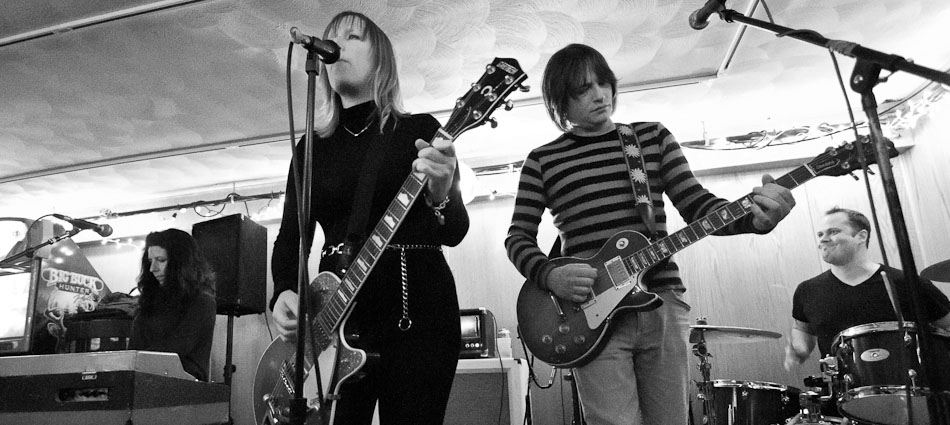 The Charms brought their electric sound to Moe's Lounge as part of the Bands For Babs benefit. Something about garage rock played in a basement always feels right.
This is tough to write…
I'm going to get right to it. On July 3rd, our dear friend Barbara "Babs" Walsh suffered an AVM/stroke. She went into a coma. The news was brutal. Babs is one of my favorite people in the entire world. Anyone who knows Barbara understands what a big supporter she is of the Boston music scene. Any band that has endured her brutal honesty is better for it.* Even moving to L.A. several months ago didn't slow her down. She had already been back this way a couple of times, attending shows and catching up with all of us who miss her. Suddenly, she was fighting for her life. Devastating.
This is easy to write…
You know what? Babs is a tough cookie. Her recovery, thus far, has been tremendous. Now we're putting on a show with a bunch of her friends to help with the financial side of things. What kind of show? How about a two night blowout at Radio! Bands For Babs! Upstairs! Downstairs! Rock! Punk! Metal! Reunions! We've got it all in store for you. The show details and Facebook events are listed below. We hope you can make it out to our good ol' fashioned rock 'n' roll extravaganza and help get Babs get back on her feet.
There's also a website for donations: Funds For Babs
Both shows are at Radio.
Early shows! 8pm start time!
Presented by Boston Band Crush and Daykamp Music.
Poster by Daykamp Creative.
Night #1
Facebook event
Upstairs:
12a Rule
11p Jenny Dee & The Deelinquents
10p The Decals
9p AM Stereo
8p The Modifiers
Downstairs:
11:30p The Charms
10:30p Dave Mirabella
9:30p Eric Salt & The Electric City
Night #2
Facebook event
Upstairs:
12a The Dents
11p Devil On Horseback
10p Watts
9p Gymnasium
8p Spin-Off!
Downstairs:
11:30p The Dirty Truckers
10:30p Reverse
9:30p Dirt Mall
* Barbara has been particulary vocal about her distaste for the Dirt Mall song "The Demons & The Damned." It's already a long song, but I'm thinking we may bust out an extended version for this occasion. Just for you, Babs!