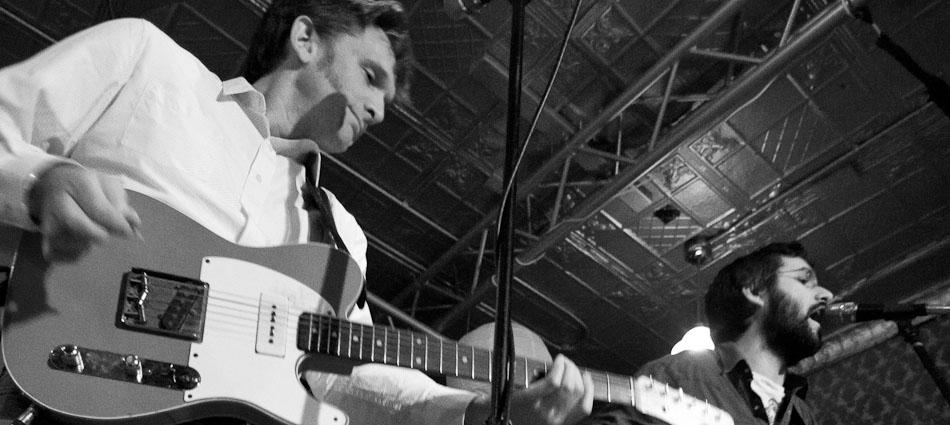 It's been too long since I've seen The Autumn Hollow Band. Their set at Radio's big anniversary show reminded me of that.
---
So, here we are on the eve of the 2011 Rock 'N' Roll Rumble Finals. Head on down to T.T. The Bear's Place tomorrow night and check out John Powhida International Airport, Spirit Kid and Old Jack as they vie for the coveted Rumble Tiara. Anngelle Wood has done a remarkable job with this institution. […]
---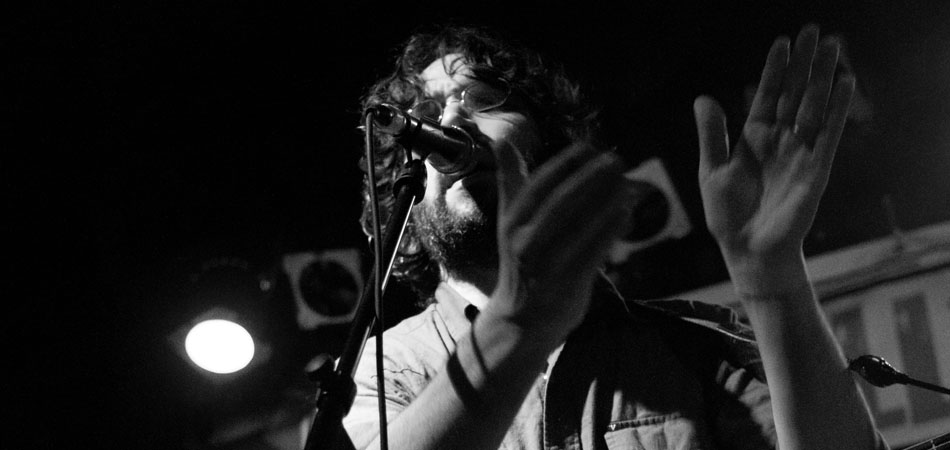 The Autumn Hollow Band are the three legged monster of Americana in the 2011 Rock 'N' Roll Rumble.
---