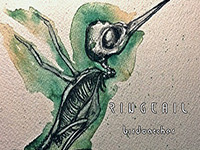 Ringtail's latest feels like a long lost 120 Minutes gem from the mid-nineties dressed up with some Big Star sensibilities.
---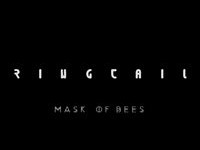 Frenetic drumming, staccato guitar rhythms and a rippin' guitar solo make for a spirited debut single from Ringtail.
---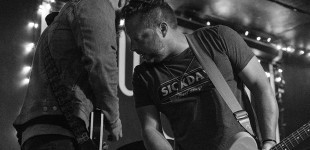 Ringtail handled their debut show like the pros they are.
---