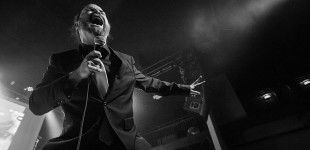 Party Bois made The Sinclair their own personal pleasuredome during the 2015 Boston Music Awards.
---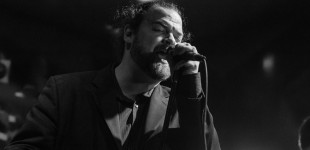 Party Bois opened their set by playing their first three freestyle dance pop singles back-to-back-to-back. By the end of "Guest List" I could have died happy.
---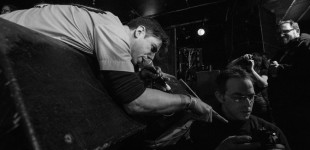 Hey there, Party Bois! Nice to finally get some face time. I've been digging your tunes. Let's have some fun.
---