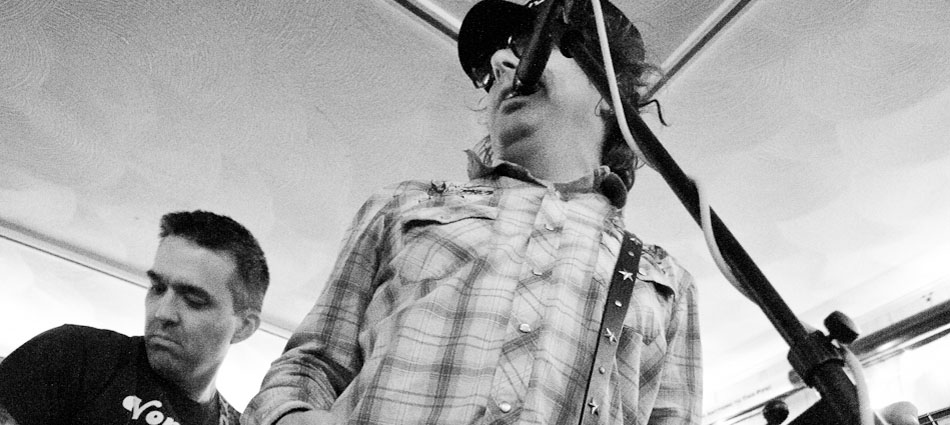 Confining The Dirty Truckers to Moe's Lounge made it inevitable that their set at Bands For Babs would be hot, loud, sweaty and a little rambunctious.
---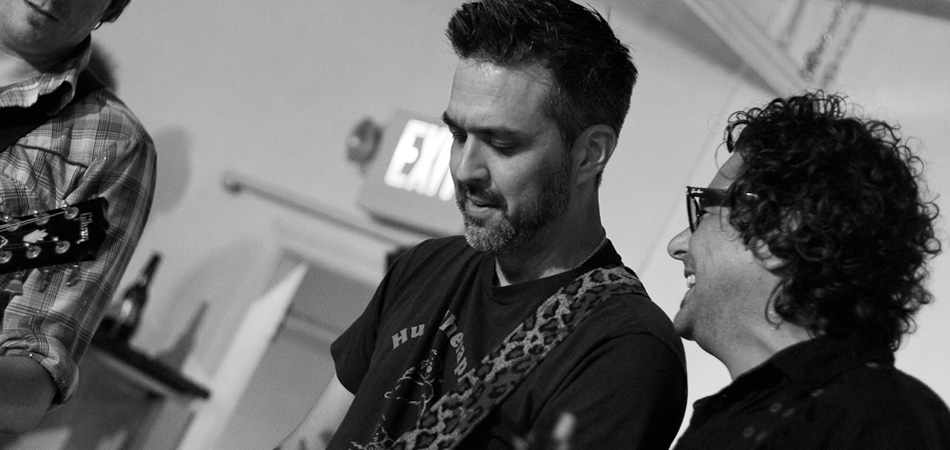 The Dirty Truckers show at Radio was fun. Everybody played. Everybody got on stage.
---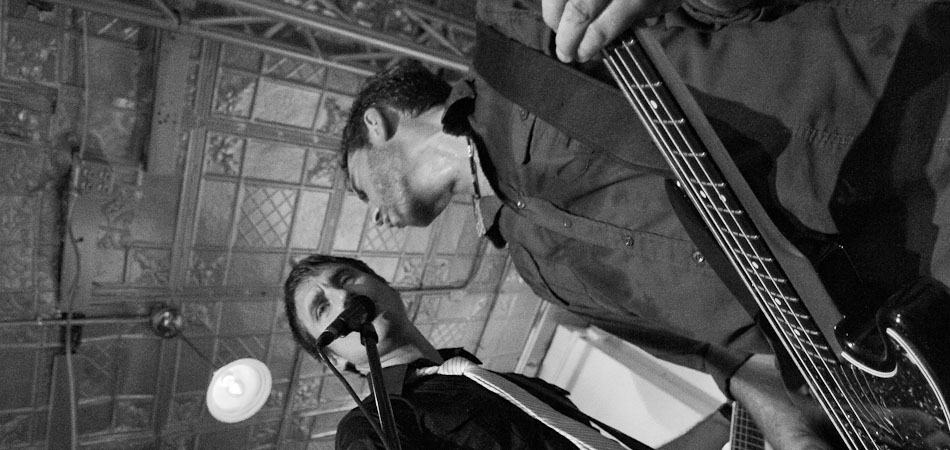 Watts was the seventh band to play at Radio. When they performed the song "Radio", they fourth band to perform a song with the club's name in the title.
---