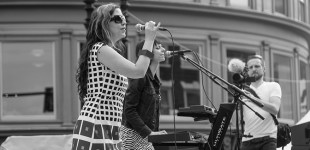 Freezepop played their exuberant electro-pop for the crowd gathered in Harvard Square for Mayfair.
---
---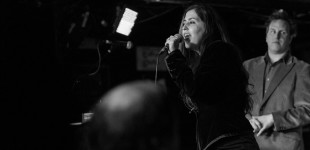 Freezepop came out and put a giant electronic cherry on top of Indie Rock Ranger's Holiday Spectacular.
---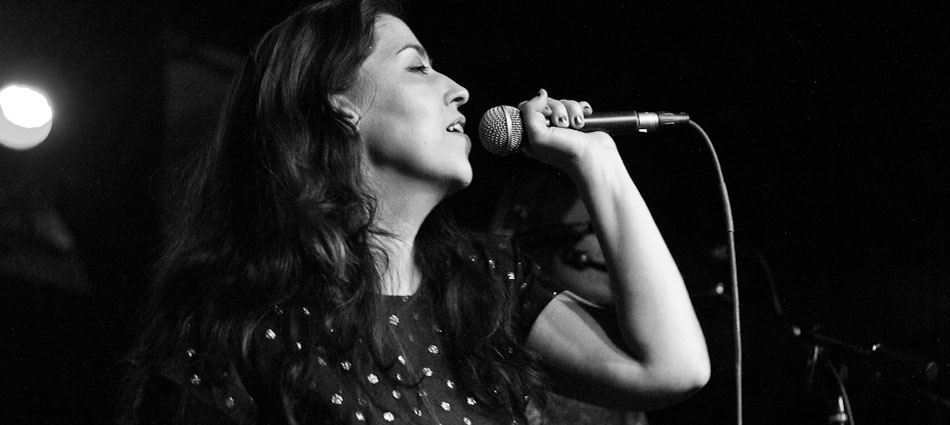 Sometimes a keytar isn't just a good idea, it's the best idea. Freezepop was full of great ideas.
---