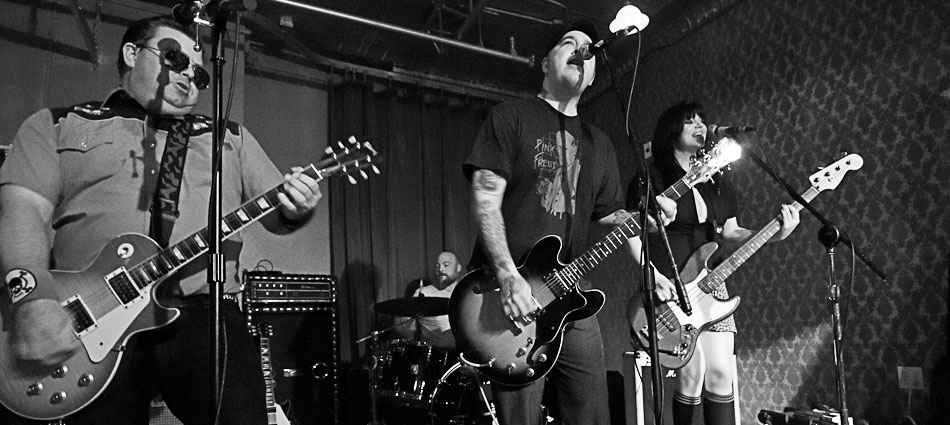 Drew Indingaro's life changed when he found a cassette tape with "I Hate Myself For Loving You" on it as an 11 year old boy. Rock 'n' roll.
---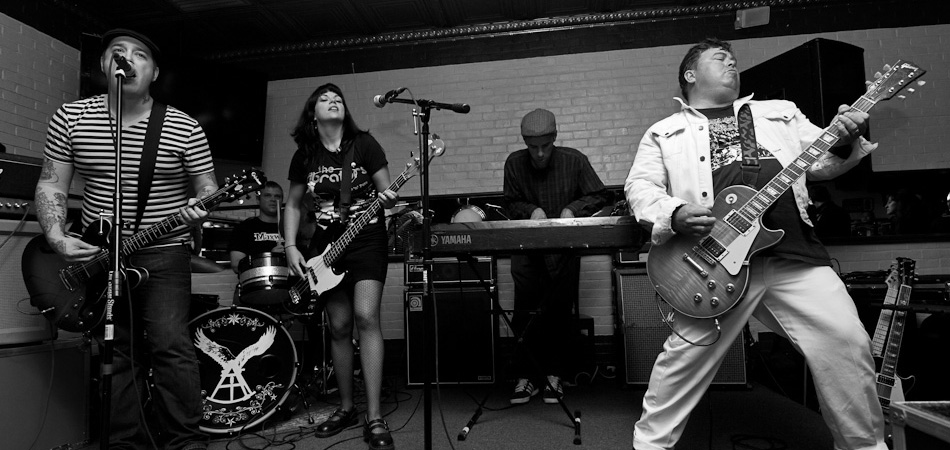 The hot one is coming!
---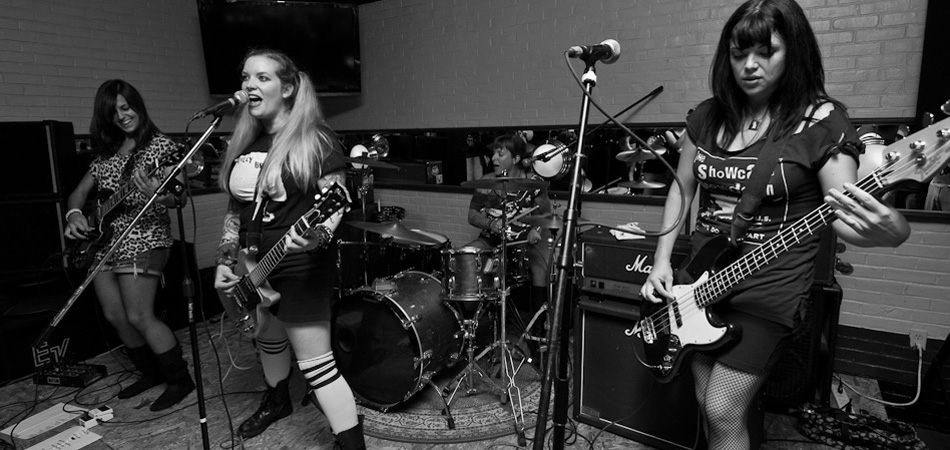 Don't mess with Tijuana Sweetheart. They want what they want and they want it now. They might even know karate.
---