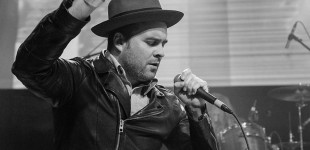 Dirty Bangs' set at The Sinclair for the 2015 Boston Music Awards was all that is good an holy about the church of rock 'n' roll.
---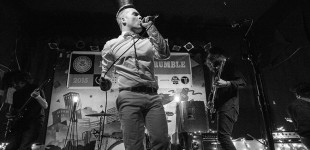 Capping off a night where the music ruled all else, Dirty Bangs played a set no one at TT's will soon forget.
---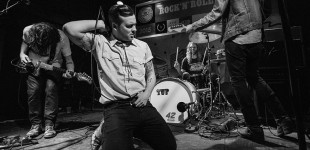 I'm still not exactly sure what I just saw, but it was mesmerizing. Dirty Bangs take night four.
---