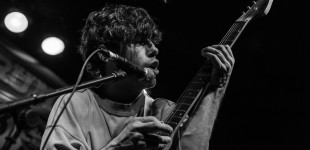 A night of great music for a great cause continued with Earthquake Party! rattling the TT's foundation at the For Boston benefit.
---
Are you looking for three short bursts of super-saturated, hook-laden noise pop? Earthquark Party! has just the thing for you!
---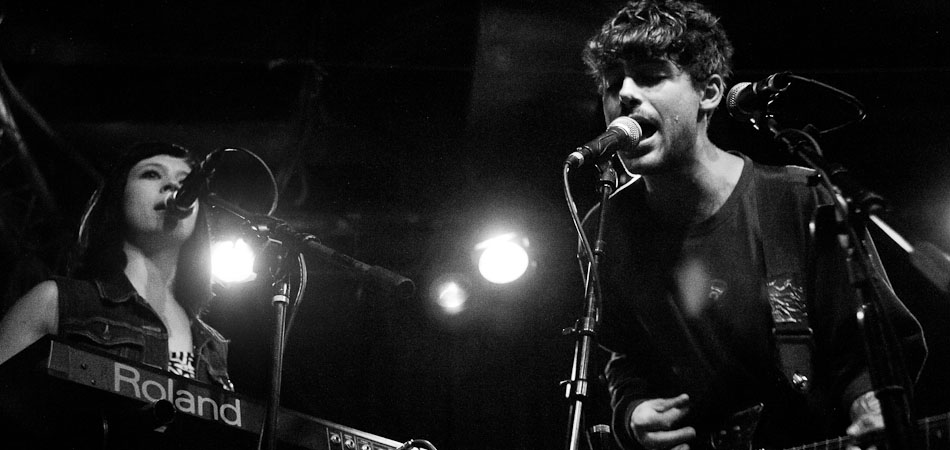 Earthquake Party! exploded onto the Great Scott stage during the first night of the Boston Accents Funeral Party.
---