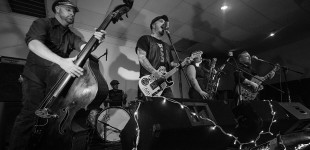 The sounds of Rock 'n' Roll's early days rang through the recently re-branded Once for a good cause.
---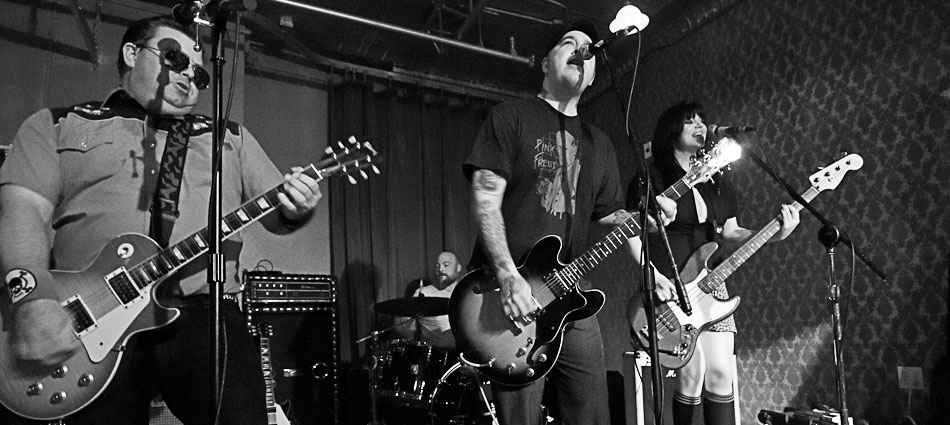 Drew Indingaro's life changed when he found a cassette tape with "I Hate Myself For Loving You" on it as an 11 year old boy. Rock 'n' roll.
---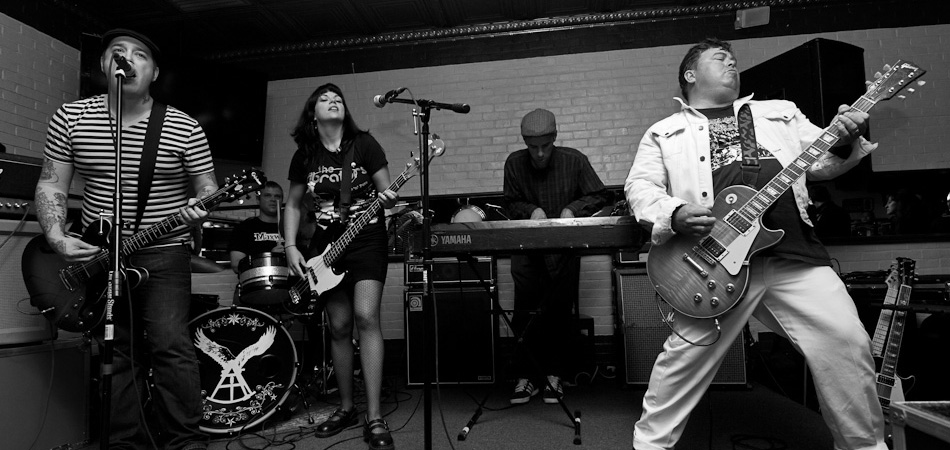 The hot one is coming!
---