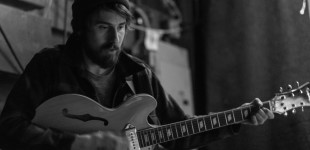 Creaturos closed out a night of rock 'n' roll hypnosis in Central Square.
---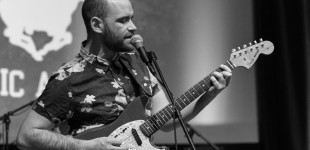 Creaturos gave the 2014 Boston Music Awards a visceral shot in the arm.
---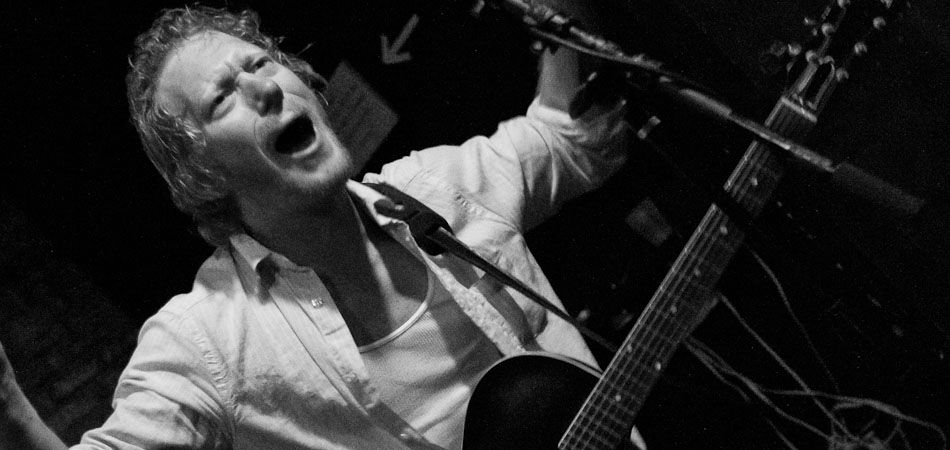 Viva Viva's set burned itself to the ground, bringing the show to an uproarious end – just like the radio show it celebrated.
---