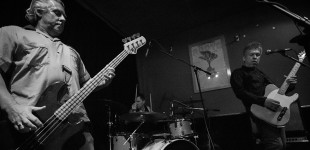 Classic Ruins kept the Abbey Lounge Reunion at Sally O'Brien's rolling with a set of good ol' fashioned rock 'n' roll.
---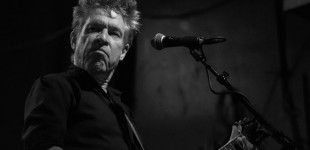 Classic Ruins' vintage rock 'n' roll closed out a night of good music for a good cause. Viva La Eva!
---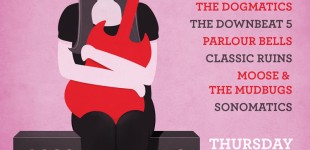 It's like a broken record around here, but the Boston Music scene has a huge heart. It really showed at last year's Viva La Eva benefit. Get ready for Viva La Eva Dos!
---