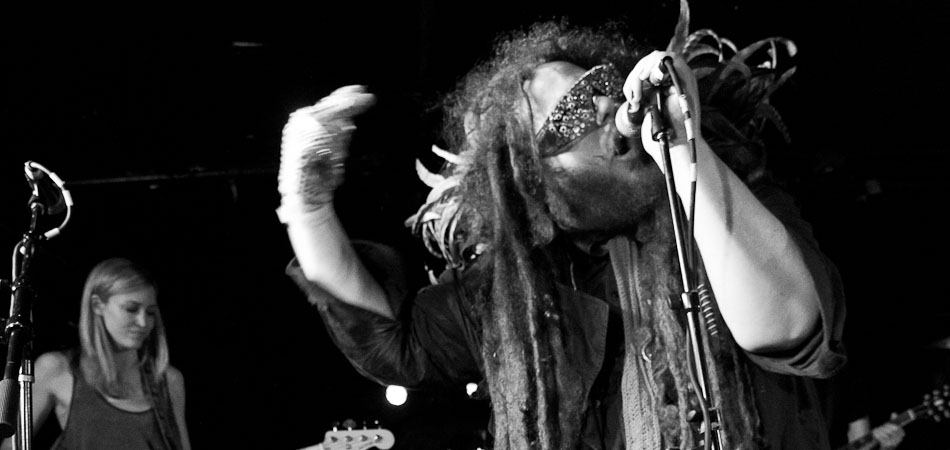 Grandfather Time Bomb provided a flash of dark rock during One Night Band 4.
---
I got brick wall duty for One Night Band promo photos. Cool.
---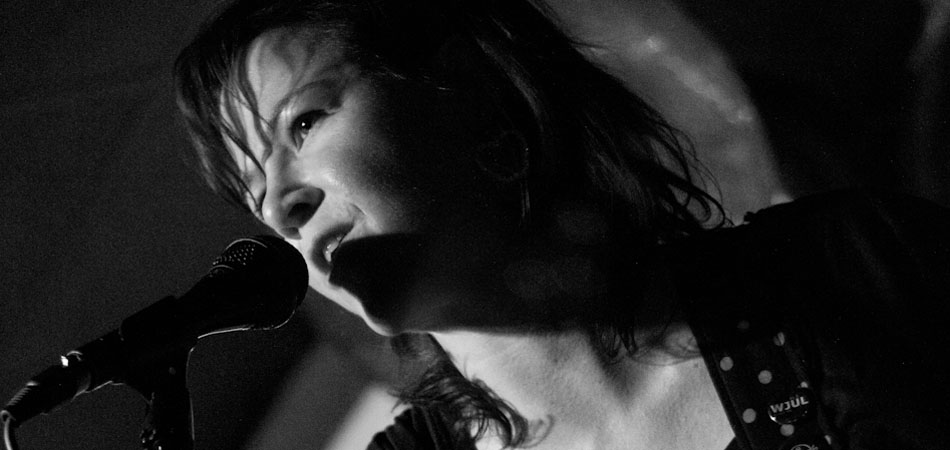 I started the night at Moe's Lounge/Radio and ended the night catching the last few tunes by garage-poppers Apple Betty at PA's. Thanks Union Square!
---