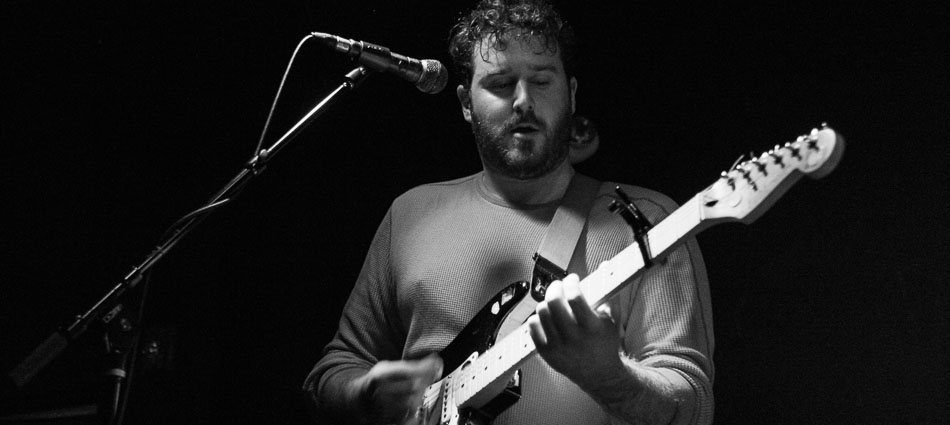 Bunny's A Swine play fizzy crunchy indie rock with hooks and teeth.
---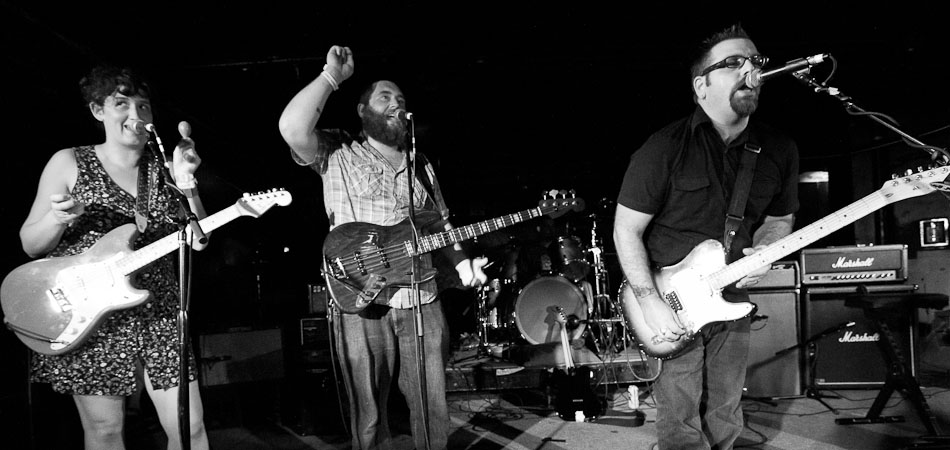 I'm just a cat and I like it like that! Big Head Big Ears' mini rock opera made for one of my favorite moments of One Night Band 4.
---
I got brick wall duty for One Night Band promo photos. Cool.
---