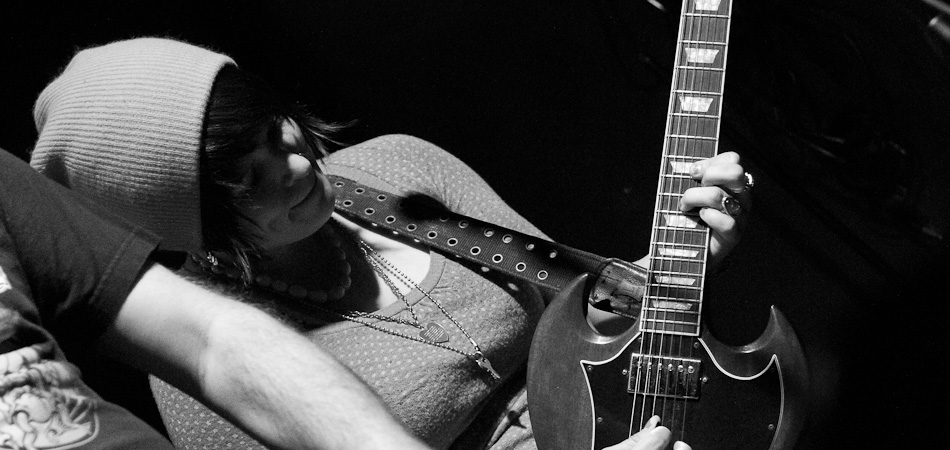 After the last time I caught a Full Body Anchor set, I vowed to go see them more often. That turned out to be one of my better decisions.
---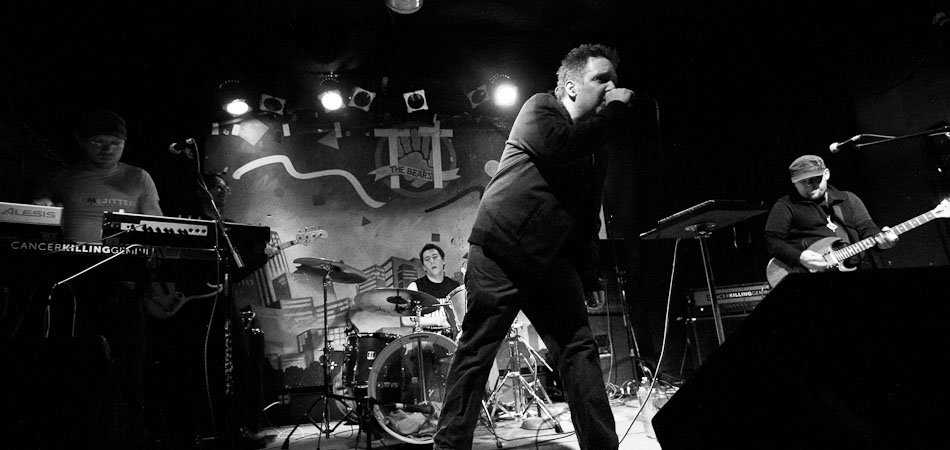 Cancer Killing Gemini's set was aggressive, desperate, invigorating and ultimately very compelling.
---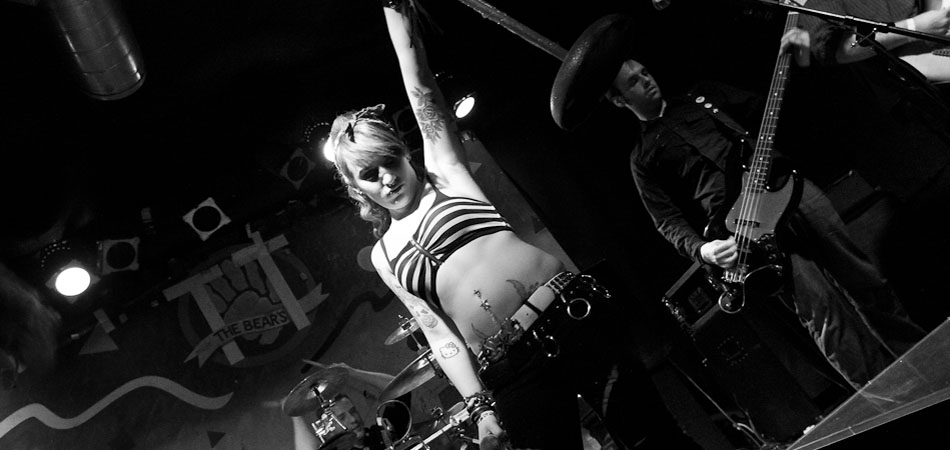 Oilhead performed at the Big Queer Rock Show, a benefit for BAGLY (Boston Alliance for Gay and Lesbian Youth).
---