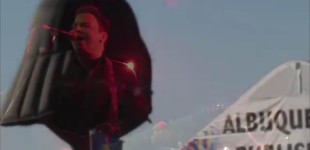 We here at Daykamp Headquarters are super excited to share the new video from musical chameleons Eric Salt & The Electric City with you. It's called "Excellent" and it is excellent.
---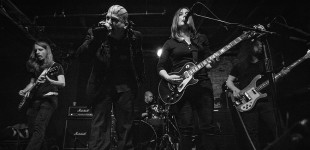 A night with Sidewalk Driver is always magical.
---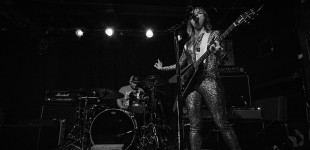 Here's When Particles Collide wailing away at Great Scott.
---