This is our last dance.
I've got nothin' today. How about some photos of The Field Effect, Tad McKitterick, Parlour Bells, Gene Dante and The Lights Out covering David Bowie? I know I have more (Sidewalk Driver, The Daily Pravda), but I'm too busy listening to "Life On Mars" to look right now.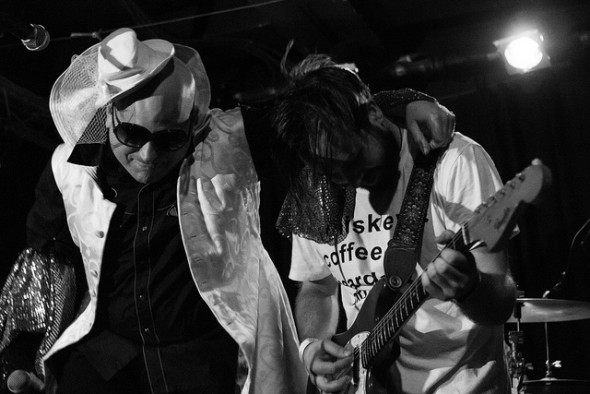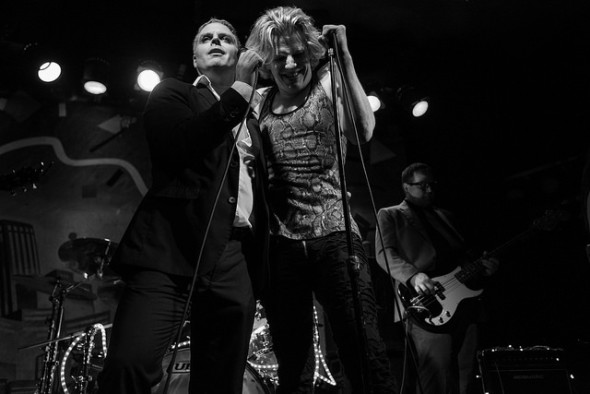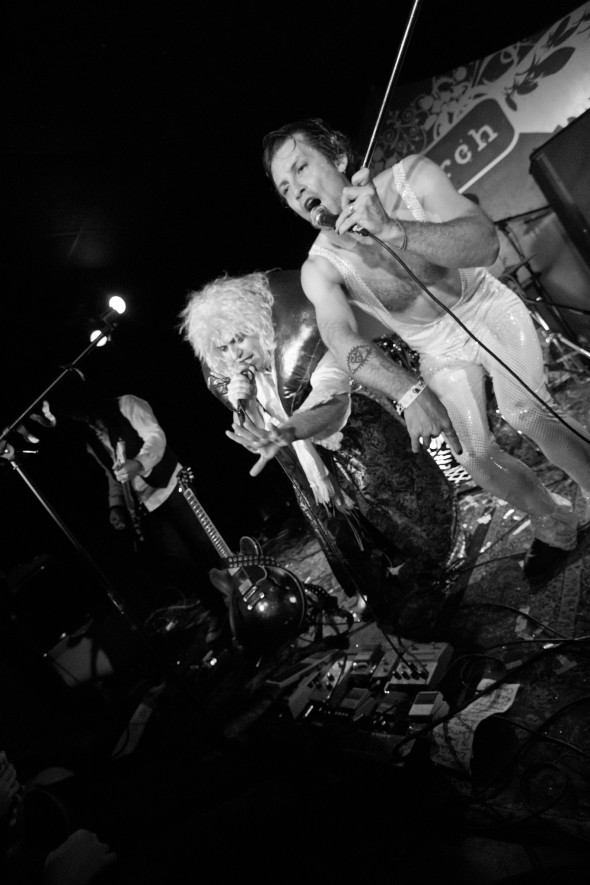 Related
This entry was posted on Monday, January 11th, 2016 at 10:29 am. It is filed under Blog and tagged with David Bowie, Gene Dante, Parlour Bells, Tad McKitterick, The Field Effect, The Lights Out.