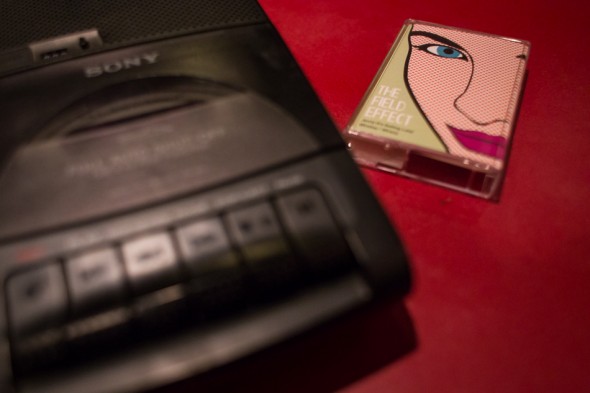 The Field Effect
"Jenny (It's Getting Late)"
2014
Back in June, The Field Effect released a cassingle of "Jenny (It's Getting Late)" and "Whiskey/Whisky." The physical media may be sold out, but the songs are still available as digital downloads. The A-side here is just as catchy as last year's Boston Music Award winning "Ogunquit, ME." So, yeah, pretty darn catchy. And it sounds fantastic. It's a hit, I tell ya. A hit! "Whiskey/Whisky" dispenses with any pleasantries and goes for the throat. You can feel the tension pulsing through the wall of guitars. There's a reason this song goes over so big live. It a release. And, dang, do those bass slides sound good or what?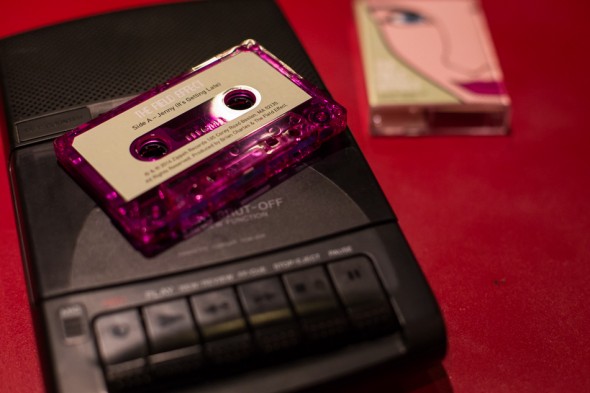 If you can track down a copy of the cassette, it's purple and comes with a color j-card.
Where to get it: