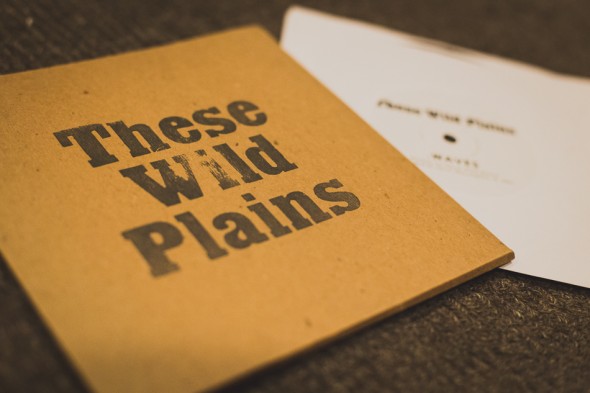 These Wild Plains
Waves / Plains
2013
There's something haunting about These Wild Plains. There's a sense of foreboding that hangs over everything they do. The landscape is stark. The tension is palpable. This is mood music, and it's killer. "Waves" is drenched in tremolo and reverb. "Plains" is drawn with interwoven guitars and unison vocals. Both songs are music cinema. We're left with the lingering "Virginia" and a feeling that These Wild Plains are doing something special.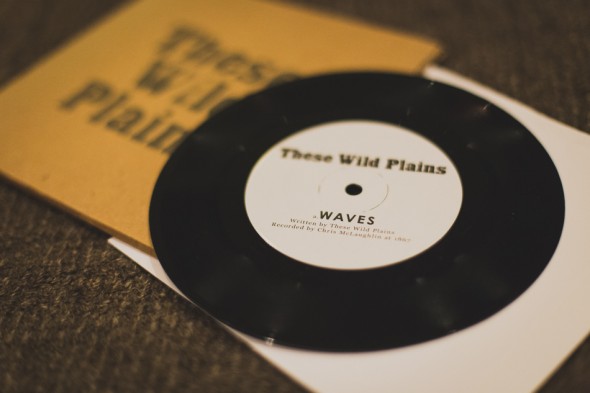 "Waves" and "Plains" come on a 45RPM 7″ record.* Basic black. It's packaged in a plainly printed cardboard sleeve befitting the musical content. A digital download is also available.
Where to get it: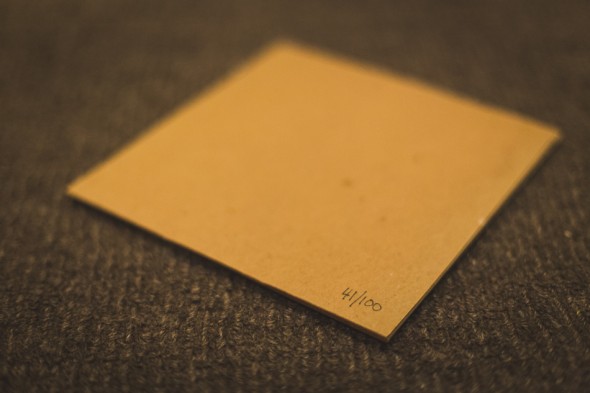 *"Virginia" is included with the digital download.