In Boston, we love Halloween shows almost as much as we love the Red Sox winning the World Series. Let's play dress up and revisit some of my favorite Halloween sets from the past couple of years…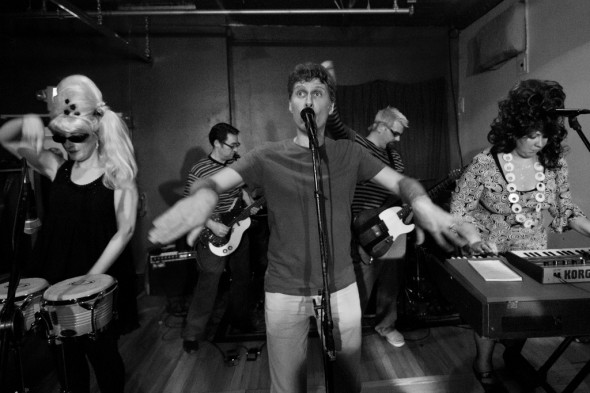 I saw Bikini Whale at Radio in October of 2011. In December of that year, I saw The B-52s at House Of Blues. Bikini Whale was better.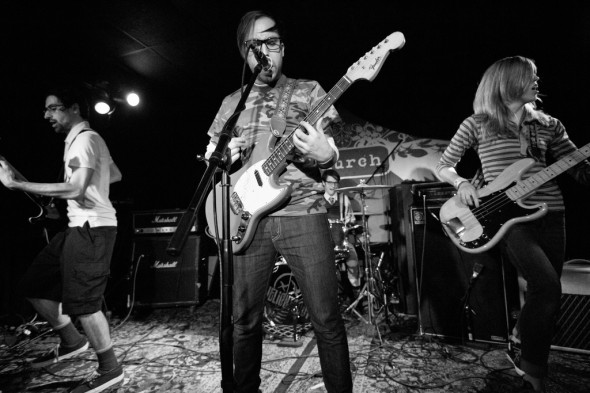 OK, they played "Beverly Hills," but I won't hold it against them because the rest of the set was soooo good. The Field Effect as Weezer was a natural fit.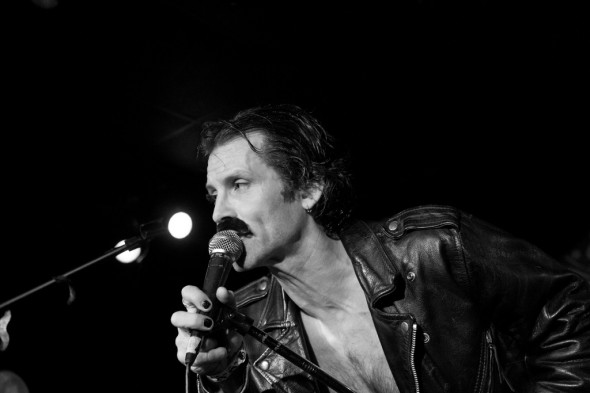 The Lights Out did a Queen set at Church last year. Are you kidding me?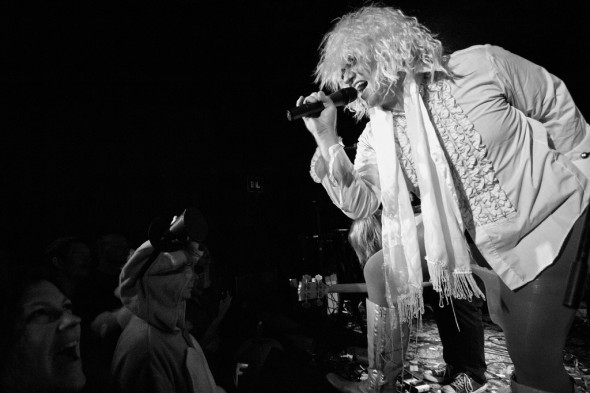 Sidewalk Driver as Spinal Tap. It wasn't the first time they'd done this set, but it was a first for me. So good.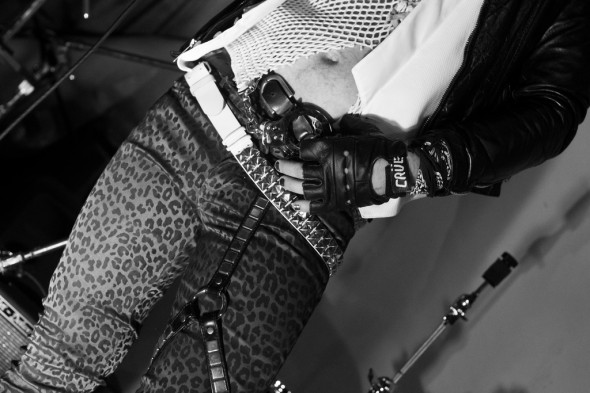 Gondoliers performed a Mötley Crüe set back in 2011. It was art.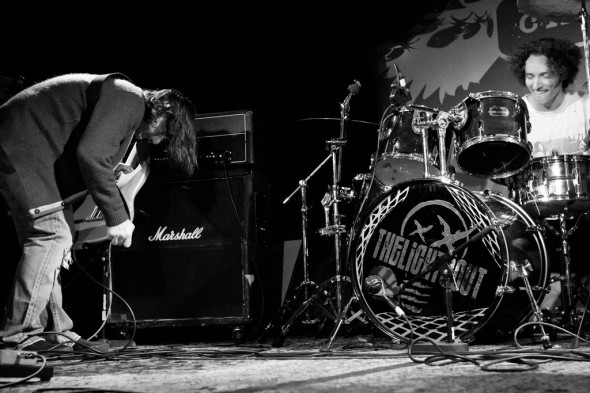 There was some serious channeling going on when I, Pistol covered Nirvana at Church.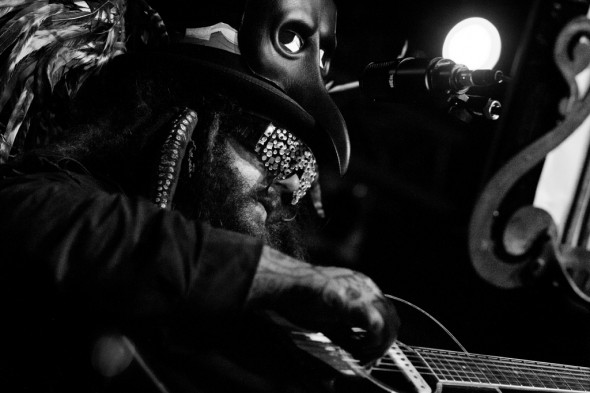 Last Halloween I went to see Walter Sickert And The Army of Broken Toys and Darling Pet Munkee at Brighton Music Hall. Every day is Halloween with those bands…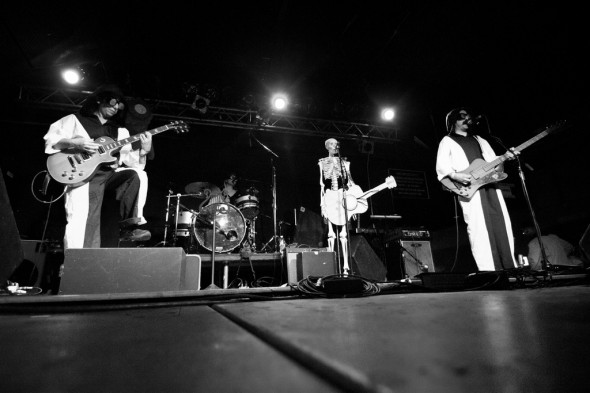 Happy Halloween. Be safe.